Your unique travel experience for 2019: Honey Trail tailor-made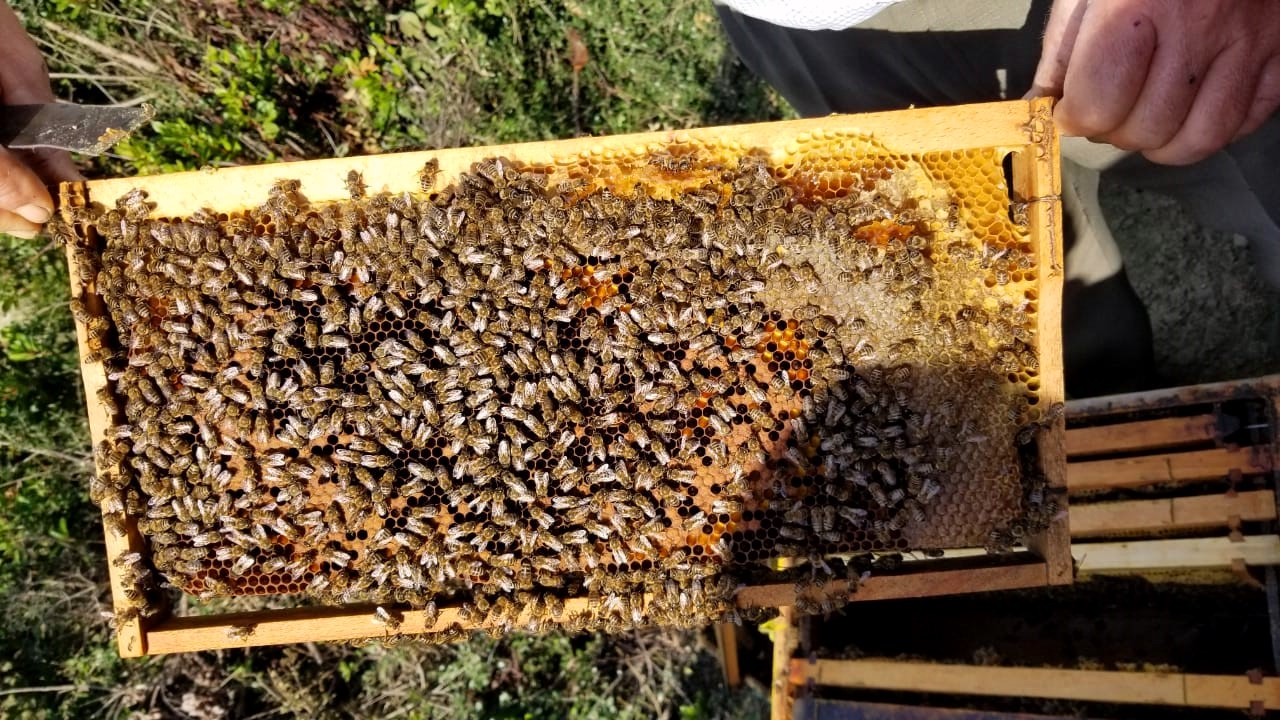 Bees in Përmet                                                                                                                                                                                                                                          © Honey Trail
You are a (group of) bee lover(s), hobby beekeeper(s), new-bee(s), nature enthusiast(s) or foodies and want to learn more about bees and discover Albania from a unique perspective?
You are a beekeeping association or a training provider and want to organise a study tour for beekeepers to get to know Albanian beekeepers, beekeeping tradition and practices?
You are a family looking for a holiday that offers kids unique and engaging nature experiences?
We are happy to plan your very special travel experience, a custom-made itinerary that combines beekeeping, culture and nature, depending on your interests: Visits with beekeepers, agricultural co-operatives and organic farms, expert round tables or the opportunity to get hands-on during honey harvesting, in a boat on the wild Vjosa or Lake Shkodra, on foot in the Ceraunian Mountains or the Albanian Alps, at UNESCO World Heritage sites like Gjirokastra or Butrint, over a nice cup of mountain tea or at a winery.
Our offer includes all inclusive (bus) tours with English-speaking tour guides, self-drive options, bee farm homestays during honey harvesting season, and day trips to beekeepers.
We look forward to realising the Honey Trail tour that fits you just right!