Albanian's love for honey: Facts & figures
Albanian's love for honey: Facts & figures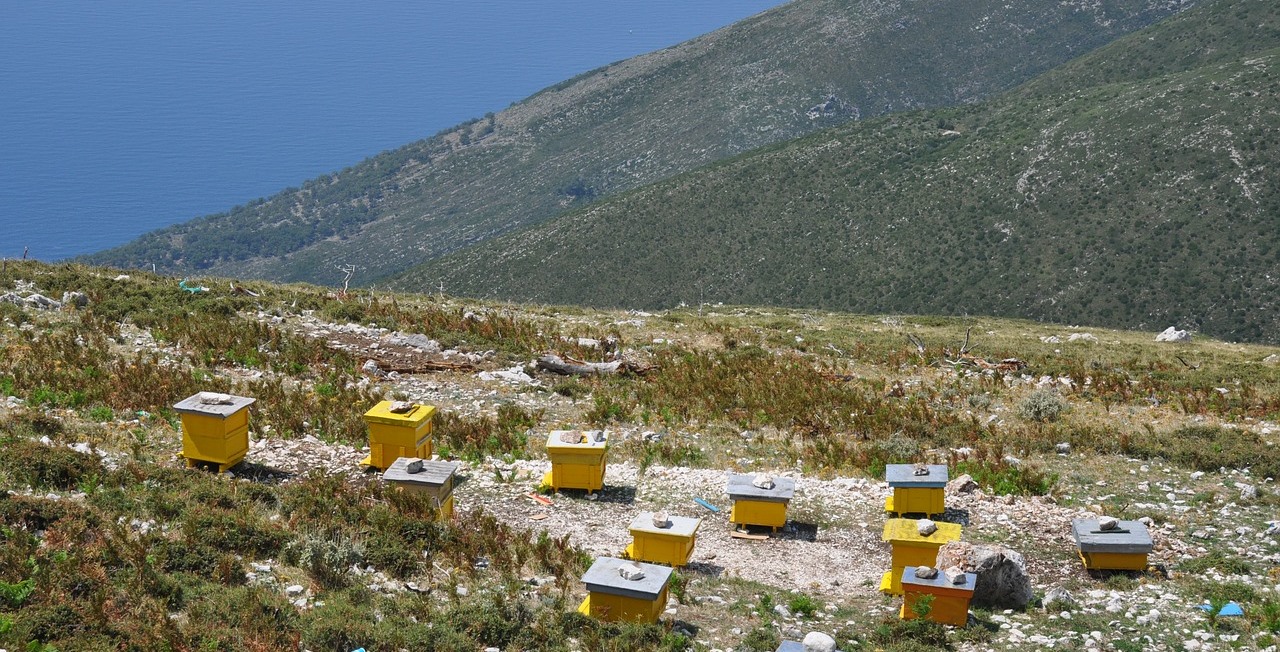 Albania's climate and vastly beautiful landscape  provide ideal conditions for beekeeping and so it is not surprising that Albanian honey, especially the chestnut honey, has enormous (economic) potential:

Since more than 2,000 years, apiculture has been a vital part of Albania's rural economies. Beekeeping is a popular subsidiary industry and very much on the rise, especially in the past 20 years:  Back in 1992, the number of beehives was less than 50,000. According to the Albanian Institute of Statistics (INSTAT) this number has grow from about 260,000 in the year 2014 to 303,000 in 2016.
In 2016, Albanian beekeepers produced almost 4.000t of honey. This is still relatively low compared to other european countries - for example, in Germany more than 21.000t were produced in the same year. Yet, compared to the per-capita income in the country, the price is at average 10 EUR/kg relatively high.
But the long tradition of beekeeping and the love for honey and bees in Albania is also reflected in the language: Two different words are used in Albanian when talking about death - one in relation to all animals (ngordh) and one for human beings and bees only (vdes).