Happy New Year Greetings 2018!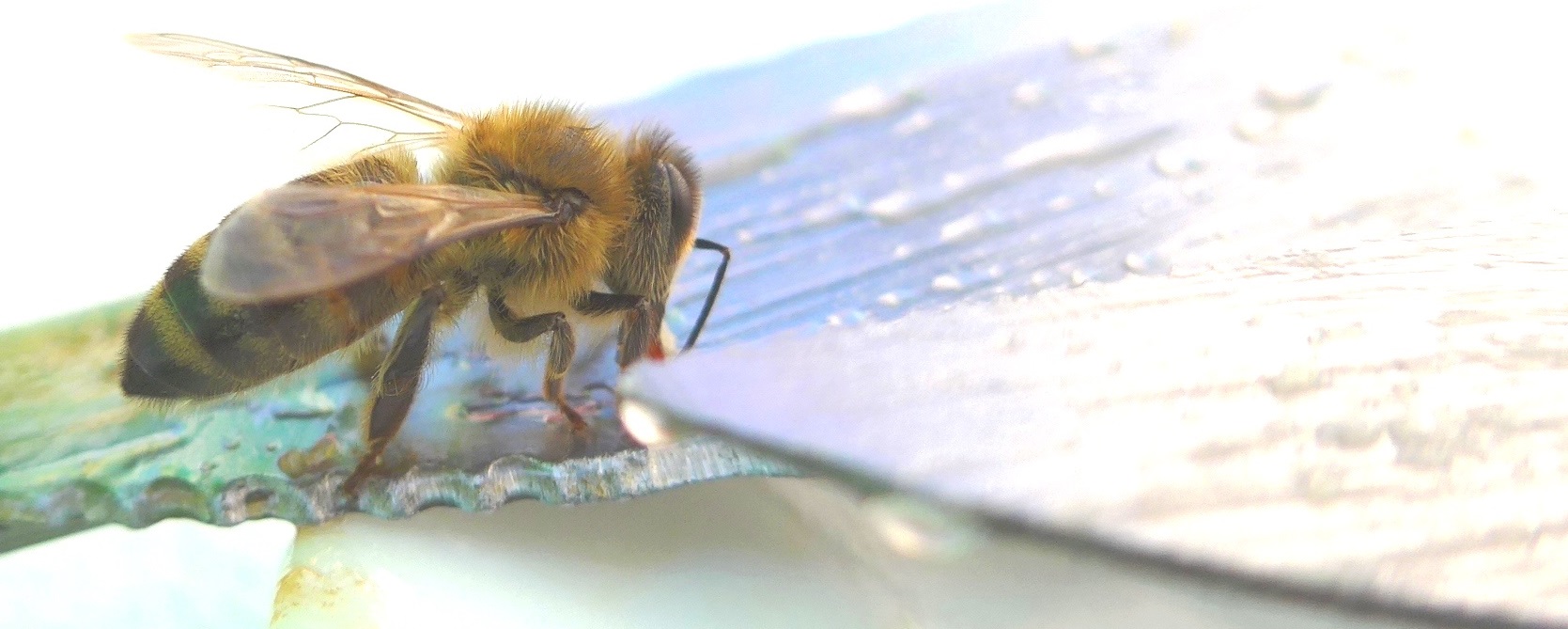 We wish you all a great start into the new year and lots of love, happiness and health from the bottom of our hearts!

If you have questions or would like to make a booking for our 2018 Honey Trail to the South or North of Albania or our tailor-made offers please don't hesistate and get in touch.